Behavioral and Mental Health Care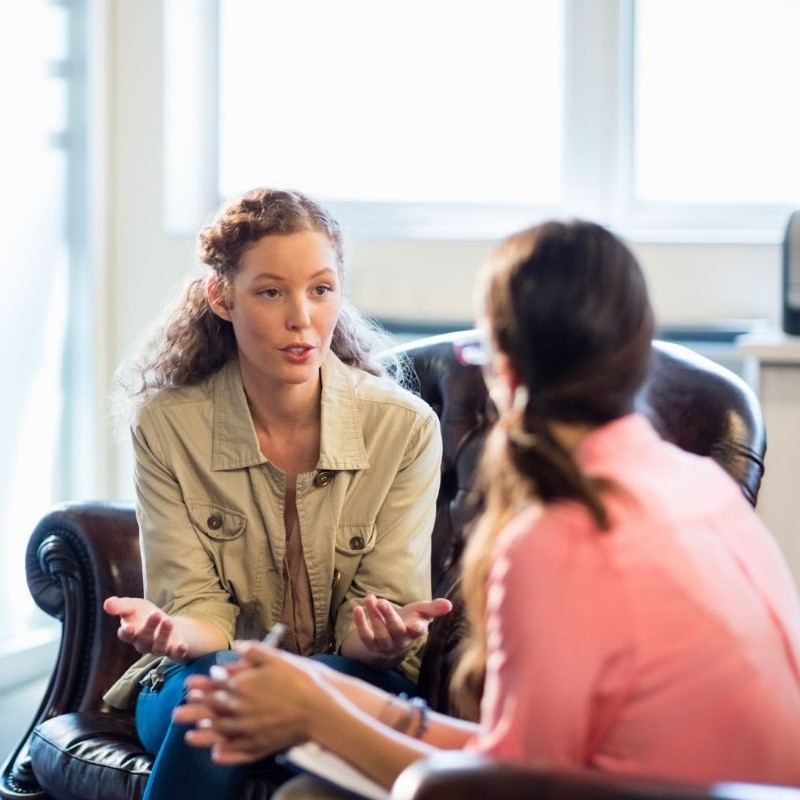 About Behavioral and Mental Health Care
Texas A&M Health provides comprehensive mental health services and psychiatric care across the lifespan. Our services include diagnostic evaluation and assessment, group and individual psychotherapy, telehealth counseling, and medication management.
Services & Conditions We Treat
ADHD and Disruptive Behavior
Bipolar and Related Disorders
Depressive Disorders
Anxiety
Dissociative Disorders
Obsessive-Compulsive and Related Disorders
Personality Disorders
Reactive Attachment
Gender Dysphoria
Substance-Related and Addictive Disorders
Post-Traumatic Stress
Somatic Symptom Disorders
Schizophrenia Spectrum
Eating Disorders
Personal Issues
LGBTQ+ Concerns
Couples/Family Relationships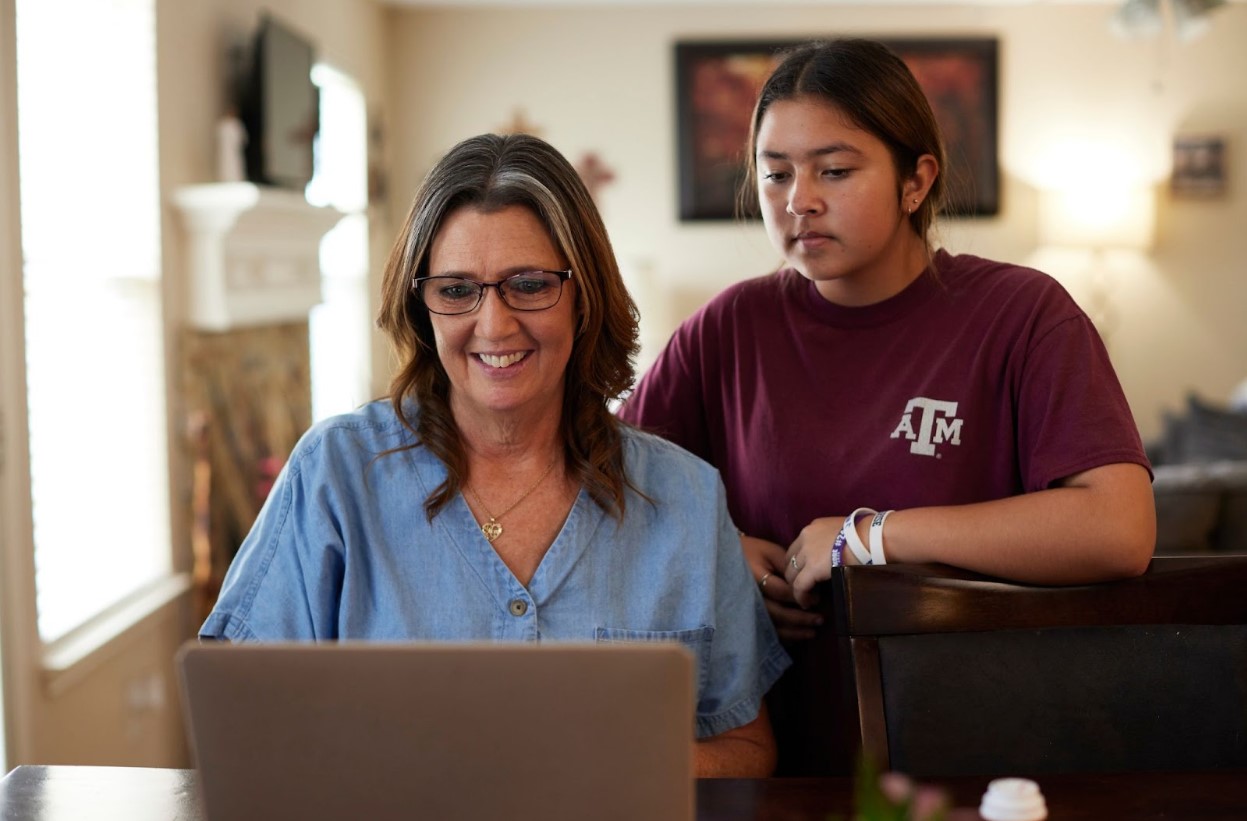 Virtual Care
When you can't get to one of our clinics, get care where you are. See your behavioral or mental health care provider online through our virtual care options.
Learn more about Telebehavioral Care.