Joy Alonzo,ME, PharmD
Clinical Associate Professor Department of Pharmacy Practice
Component
Specialties
addiction, health care delivery, health policy, medical education, medication, mental health, pediatrics, opioid, opioid crisis, opioid overdose, drug abuse, substance abuse, interprofessional education, pediatrics, minority health, mental health first aid, LGBTQ, pediatrics, synthetic cannabinoids, synthetic marijuana, cannabis, medication assisted treatment, medication safety, psychoactive, psychotropics, antipsychotics, naloxone, narcan, adolescent mental, behavioral health
Contact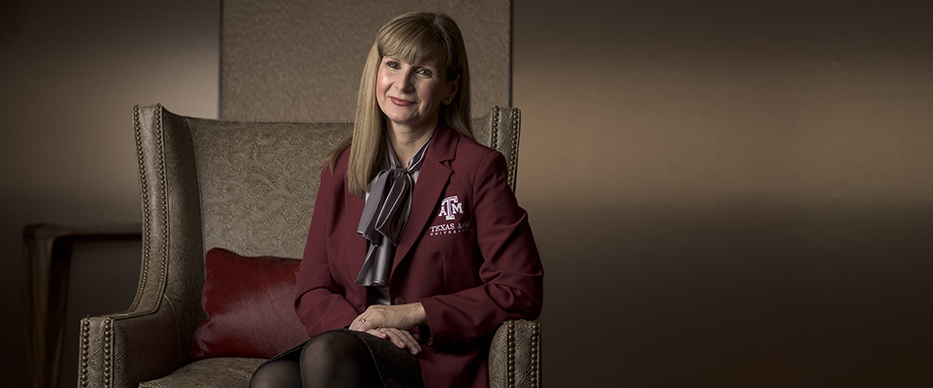 About Joy Alonzo
Joy Alonzo, M. Engineering, PharmD, is a clinical assistant professor in the Department of Pharmacy Practice at the Texas A&M Irma Lerma Rangel College of Pharmacy. Additionally, she is the Ambulatory Care Pharmacy Director for Health For All Clinic in Bryan, Texas.
One of her current clinical assignments is director of clinical programs at Spring Outreach Services in Spring, Texas. In this role, Dr. Alonzo provides support, resources and patient-centered interventions to youth and adolescents and their families with mental and behavioral health challenges, including substance-use disorder. She is a nationally certified instructor in adult and youth mental health first aid, and via Spring Outreach Services, she provides Mental Health First Aid Certification classes (an eight-hour national evidence-based certification program) to students and community members.
Dr. Alonzo has deep clinical experience including provision of specialized pharmacotherapy for varied patient populations including primary care, psychiatric pharmacotherapy services and counseling, pediatrics, geriatrics, diabetes education and management, targeted disease state management, ambulatory surgical care, ambulatory anticoagulation, infectious disease and critical care.
Dr. Alonzo has specialized training in mental and behavioral health advocacy, policy and community outreach, as well as in the evaluation and oversight of psychotropic medication utilization in vulnerable populations.
Dr. Alonzo received her Bachelor of Science in pharmacy from the University of Pittsburgh, Master of Engineering in engineering science from The Pennsylvania State University and a doctoral degree in pharmacy from Howard University College of Pharmacy.