Value-based care
Our responsibility is to improve lives through education and service. Through our interprofessional degree programs we prepare graduates to provide value-based care. With an all-hands-on-deck approach, and in collaboration with partners across the state, we're mobilizing health professionals and equipping community members to take personal responsibility for their own health.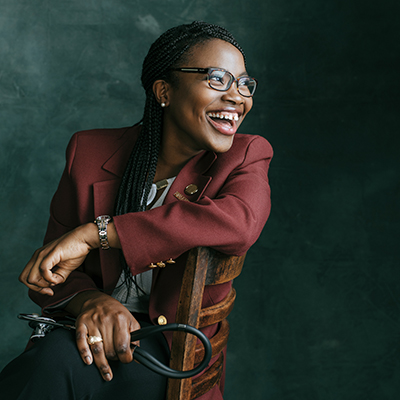 "

Health care is my passion. At the end of my life, I want to say that I have helped a country, city, community or village shift from poor to quality health care."
Eunice Fafiyebi '17
School of Public Health graduate
Strategic partnerships and initiatives
Is it possible to shift an entire culture of bad health toward healthy living? We think so. It's why we're creating and implementing programs to make lasting change and turn preventable diseases into history.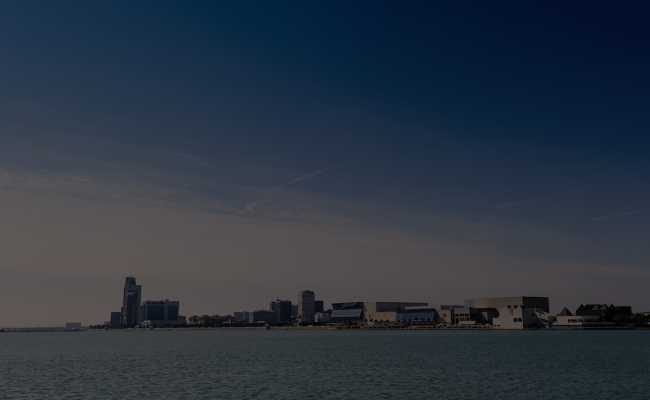 Coastal Bend Health Education Center
Coastal Bend Health Education Center advances the knowledge and skills of health care professionals, students and the community through partnerships in education, research and technology.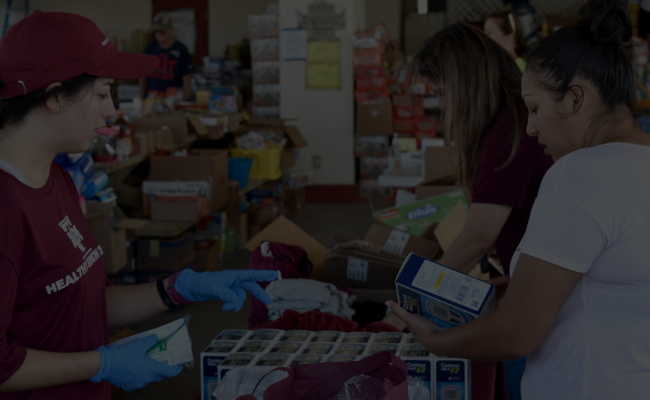 Healthy South Texas
Healthy South Texas brings together experts from medicine, nursing, pharmacy, biomedical science, public health, architecture and extension to engage families, promote behavior change and improve quality of medical care and disease outcomes throughout a 27-county region spanning South Texas.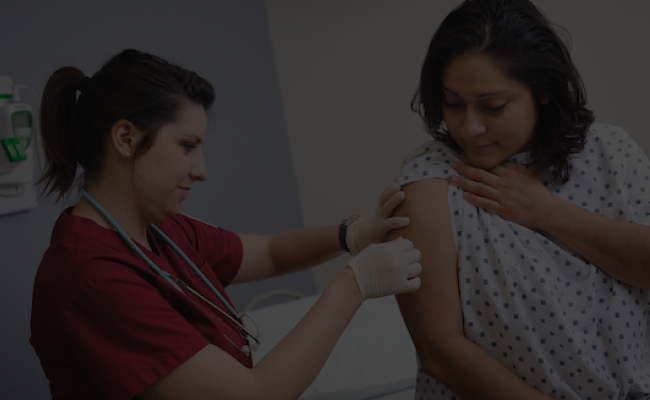 Global Institute for Hispanic Health
Global Institute for Hispanic Health improves Hispanic participation in clinical trials. In partnership with Driscoll Children's Hospital, the program considers the special needs of this population such as genetics, lifestyle, and risk factors while developing new drugs and life-saving therapies.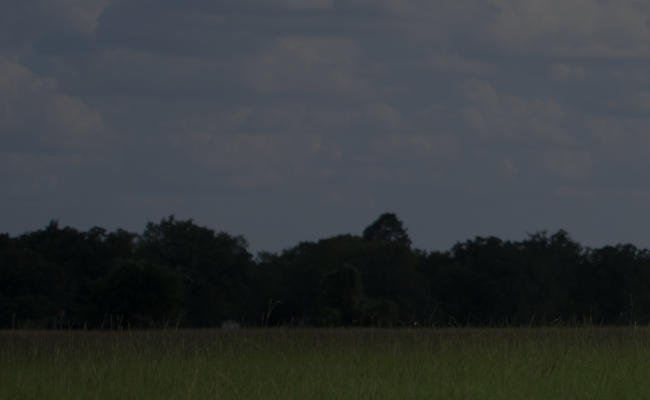 A&M Rural and Community Health Institute
The A&M Rural and Community Health Institute (ARCHI) is a health extension center offering programs that promote safe, effective health care practices. ARCHI serves as a bridge for health care professionals and their organizations with academic centers, policymakers and researchers to improve the quality and safety of patient care.
Empowering
individuals
Daniel is among the nearly one in four adults in South Texas who has been diagnosed with diabetes, but even more have it and don't know it. In response to this epidemic, Texas A&M's Healthy South Texas program provides resources to residents and professionals on how to prevent and control diabetes.
Explore Healthy South Texas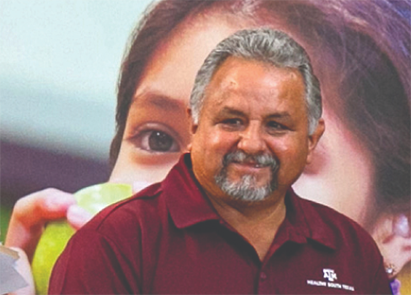 Our impact in Texas
We're creating an effective community-based model for better health. Our network crosses all sectors for the greatest impact, from hospital systems and private corporations to counties, municipalities and school districts.
Our progress to date:
annual direct contacts made
saved on prescription medications
people reached through our Diabetes Education Program
saved in medical costs
Closing the mental health care gap
Texas has a need for mental health care greater than any other state. More than 10 million Texas residents live in mental health care professional shortage areas. The School of Public Health is helping professors and students across Texas A&M to bring telehealth resources to patients and expand research opportunities where it's needed most.
Explore Telehealth Counseling
A two-fold mission
Boots-on-the-ground programs don't just help patients, they offer unique opportunities to educate the next generation of health care leaders. When students become part of this effort they are exposed to new patient populations, different professional perspectives and a realistic understanding of the importance of all the health sciences working as one unit, for one purpose.