Sloane Williams
Assistant Vice President, Marketing and Communications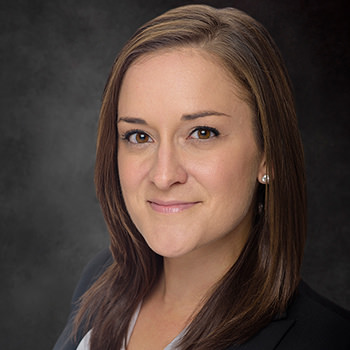 Department: Marketing and Communications
Phone: 979.436.0618
sloane.williams@tamhsc.edu

Sloane N. Williams is the assistant vice president of marketing and communications for Texas A&M University Health Science Center. Williams drives all aspects of marketing strategy, communications solutions, public and media relations, community outreach, branding, digital media and events, from development to implementation. She initiated the creation of a robust content marketing strategy culminating in a thriving digital newsroom, and is responsible for implementing the first-ever comprehensive brand campaign for the institution.
Before joining the Health Science Center in 2013, Williams consulted and worked in the nonprofit sector to establish positive economic development and drive economic vitality through collaborative marketing and communications efforts with some of the nation's premier sporting organizations, including the United States Olympic Committee, and national and international sports governing organizations. Additionally, she has provided consulting services for nonprofit organizations, venture capitalists and professional event management companies.
Williams earned a bachelor of science in sports management from Texas A&M University.