IPER 4 Symposium
Thursday, November 1, 2018
8:45AM-3:45PM
Main Location:
TAMHSC Health Professions Education Building
8447 Riverside Pkwy | Bryan, TX 77807
Room LL30 with overflow Room LL 38.
Videoconference
Dallas - MEC-1
Houston - ALKEK 412
Kingsville - COP 115, 116, 132
McAllen - 153
Round Rock - Avery S100
Temple - MEC 109
Symposium Overview
All faculty, staff, students, and community partners are invited to attend the 4th Annual Interprofessional Education & Research Symposium (IPER 4), which will focus on the continuum of eating disorders. Eating disorders are complex illnesses that require an interprofessional treatment approach to optimize patient and population outcomes. Below are the guest speakers, agenda, and registration for this day-long event, which last year included more than 400 participants.
Speaker & Panel Facilitator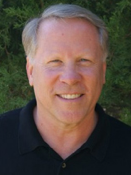 Ed Tyson, MD
National & International Speaker on Eating Disorders
Dr. Tyson has been specializing in the assessment and treatment of eating disorders for over 25 years. He treats males and females of all ages who struggle with Anorexia Nervosa, Bulimia Nervosa, Binge Eating Disorder, and similar problems. Learn more about Dr. Tyson here.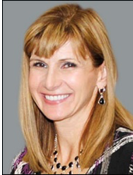 Joy Alonzo, PharmD
Texas A&M College of Pharmacy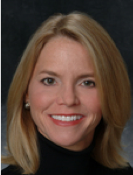 Lauri Baker Brown, LPC, LMFT, CEDS
Baker Brown Counseling, College Station, TX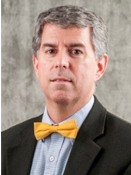 Jeff Hatala, PhD
Texas A&M School of Public Health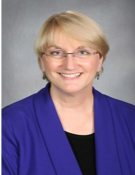 Kathleen Roblyer, DNP, Dmin, MSN, APRN, PMHNP-BC
Texas A&M College of Nursing
Jill Sechi, MS, RDN, LD, CEDRD-S
Wellness Coaching & Nutrition Therapy, Houston, TX
Amy Sullivan '15
Eating Disorder Survivor
Symposium Agenda
8:45AM - 10:15AM: Poster Session, HPEB
10:30AM - 10:45AM: Welcome / Overview
10:45AM - 11:15AM: The Eating Disorder Continuum - Ed Tyson, MD, presenter
11:15AM - 12:15PM: Interprofessional Panel - Ed Tyson, MD, facilitator
12:15PM - 2:15PM: Lunch & Small Group Breakout Session (lunch provided)
2:45PM - 3:15PM: Eating Disorder Case Discussion
3:15PM - 3:45PM: Poster Awards / Wrap Up