Shelley White-Corey, MSN, RNC, WHNP, CNE
Clinical Assistant Professor
Component
Specialties
primary care, healthy living, women's health
preeclampsia, alternative therapies, prenatal, pregnancy, obesity, wellness
Contact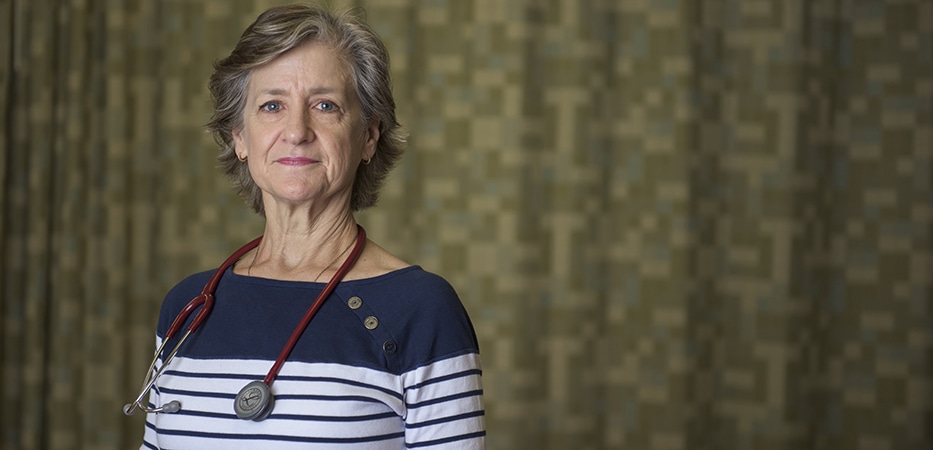 About Dr. White-Corey
Shelley White-Corey, MSN, RNC, WHNP, CNE, is a clinical assistant professor at the Texas A&M College of Nursing. Her research interests include obesity in pregnancy, preeclampsia and alternative therapies in health care.
Dr. White-Corey received her Bachelor of Science in nursing from Indiana University/Purdue University, Indianapolis (IUPUI) and Master of Science in nursing, women's health care nurse practitioner from University of Texas Health Science Center at Houston.
Dr. White-Corey has specialty certification in intermediate electronic fetal monitoring (AWHONN), inpatient obstetrics, neonatal resuscitation program and primary certification from the American Council on Exercise.
Vital Record news coverage