William F. Wathen, BS, DMD
Adjunct Professor, General Dentistry
Component
Specialties
oral health
dental health, dental clinic practice
Contact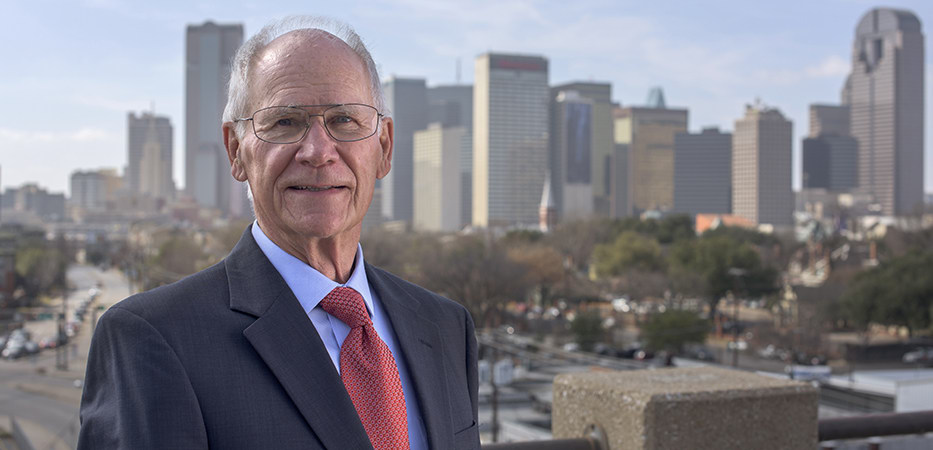 About Dr. Wathen
William F. Wathen, BS, DMD, is an adjunct professor in the Department of General Dentistry at Texas A&M College of Dentistry. He teaches a web-based course about the psychosocial aspects of dental practice called Dental Crossroads - secrets of success in practice.
Dr. Wathen completed a rotating U. S. Air Force Internship and began private practice in Fort Worth in 1970. In 1987 he was named editor-in-chief of the American Dental Association, returned to his Fort Worth practice in 1991 and also became Director of Continuing Education at Baylor College of Dentistry, where he created and implemented a curriculum-based, "hands-on" comprehensive, patient-centered education series. Following a comprehensive reorganization at Baylor, he was named associate dean for Continuing Education, Alumni Affairs and Institutional Development in 1993. In preparation for the 1996 merger between Baylor College of Dentistry and the Texas A&M University System, he was named associate dean for the Center for Professional Development in 1995. He served as attending dentist to the Dental Hygiene Department, retired from private dental practice in 2006 and from the College of Dentistry clinical faculty in 2015, but continues his affiliation with the school as adjunct faculty.
Dr. Wathen received his Bachelor of Science in clinical psychology in 1963 and Doctor of Dental Medicine from the University of Kentucky in 1967.
Vital Record news coverage