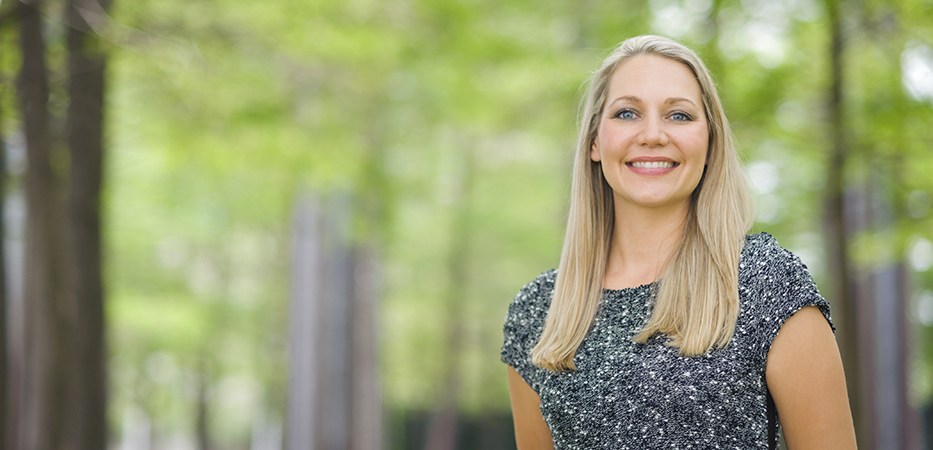 About Dr. Russell
Brooke Russell, PhD, is an assistant professor at the Texas A&M Institute of Biosciences and Technology.
In 2009, she initiated efforts with Dr. Magnus Hook to commercialize bacterial collagens as a postdoctoral fellow and entrepreneur with EMC Technologies, LLC, a Texas A&M biotechnology company that is seeking to commercialize wound healing capabilities. In 2012 and currently, her efforts expanded to harness bacterial-derived materials for novel medical device development.
Dr. Russell received her Bachelor of Science in microbiology from Louisiana State University and doctorate in medical sciences from Texas A&M University in 2008.
Vital Record news coverage