Bita A. Kash, PhD, MBA, FACHE
Associate Professor, Health Policy and Management
Joint Associate Professor, Internal Medicine
Director, NSF Center for Health Organization Transformation (CHOT)
Component
Specialties
health care delivery
health care planning, health outcomes, internal medicine
Contact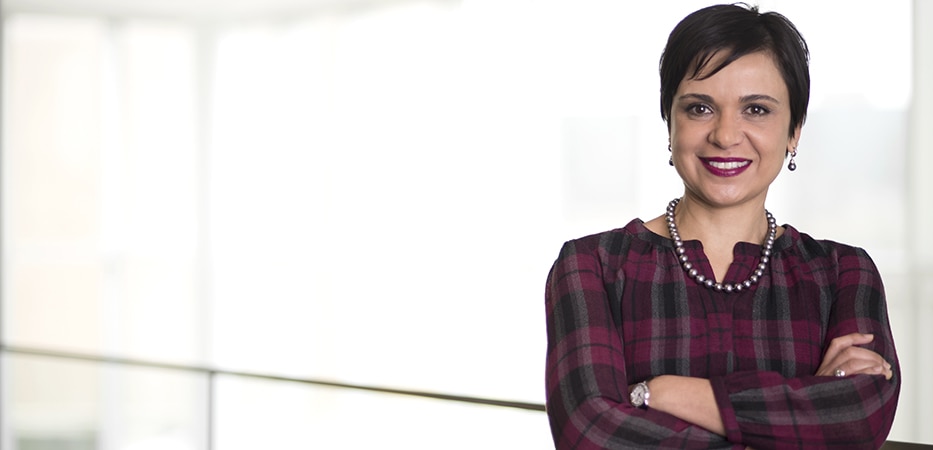 About Dr. Kash
Bita A. Kash, PhD, MBA, FACHE, is an associate professor for the Department of Health Policy and Management at the Texas A&M School of Public Health and joint associate professor for the Department on Internal Medicine at the Texas A&M College of Medicine. She currently teaches health care strategic planning for the Master of Health Care Administration (MHA) program and co-teaches the Architecture for Health course at the College of Architecture.
Dr. Kash is director of the Center for Outcomes Research at Houston Methodist, a joint center with Texan A&M School of Public Health. She is also the Director of an eight-university National Science Foundation (NSF) industry/university cooperative research center anchored at Texas A&M University, which partners with over 30 industry members to conduct collaborative research towards innovations in health care delivery. As Director at the NSF Center for Health Organization Transformation (CHOT), Dr. Kash conducts research to support the implementation of evidence-based strategies within healthcare organizations. Dr. Kash's research model relies on the knowledge and experience of health care leaders to guide academic research. Her collaborative and multi-disciplinary research model has resulted in substantial external funding from the NSF and industry.
She recently served as the editor of the Journal of Healthcare Management and has published over 60 articles in peer-reviewed journals. Dr. Kash is a Fellow of the American College of Healthcare Executives (ACHE) and received the ACHE Service Award in 2015.
Dr. Kash received her Bachelor of Science in environmental design from the University of Missouri and Master in Business Administration from The Citadel. She completed an administrative fellowship at the Medical University of South Carolina. She worked as a management consultant with RSM McGladrey, Inc. before receiving her doctorate in health services research from Texas A&M University.
Vital Record news coverage