Amy Fairchild, PhD
Associate Vice President, Faculty and Academic Affairs, Health Science Center
Associate Dean of Academic Affairs, School of Public Health
Professor, Health Policy and Management, School of Public Health
Component
Specialties
population health, health disparities
Immigration health, disease control, tobacco control, disease surveillance
Contact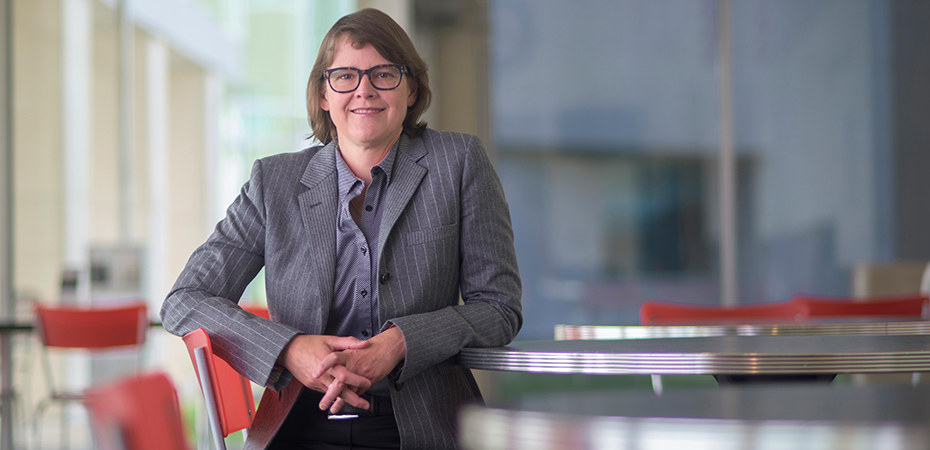 About Amy Fairchild
Amy Fairchild, PhD, is the associate dean of academic affairs and professor at the Texas A&M School of Public Health. Her research interests are immigrant health inspection, disease control, disease surveillance and privacy, public health issues and tobacco control.
Dr. Fairchild's recent work includes an article in the New England Journal of Medicine, underscoring the importance of recognizing the rise in electronic cigarettes and how there will be a need for ongoing health and safety monitoring. She also was tasked with directing a committee of international experts in producing the first guidelines on public health surveillance with the World Health Organization (WHO).
Dr. Fairchild received her Bachelor of Arts from the University of Texas at Austin, Master of Public Health from Columbia University School of Public Health and a doctorate degree in subcommittee on sociomedical sciences from Columbia University, Graduate School of Arts and Sciences.