Roderick Dashwood, PhD
Professor and Director
John S. Dunn Chair in Disease Prevention
Center for Epigenetics and Disease Prevention
Component
Institute of Biosciences & Technology
Specialties
cancer, preventable disease
genetics, epigenetic mechanisms
Contact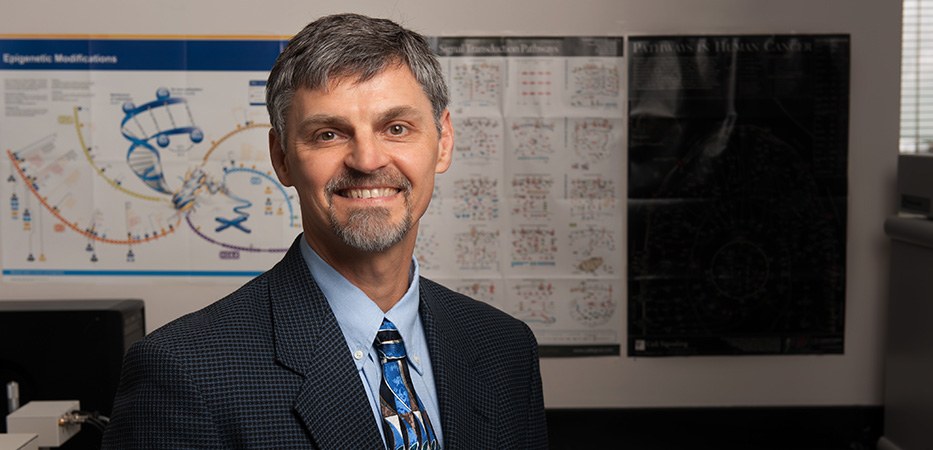 About Dr. Dashwood
Roderick Dashwood, PhD, is professor in the Department of Epigenetics and Disease Prevention at the Texas A&M College of Medicine. He's also the director of the John S. Dunn Chair in Disease Prevention. His research focuses on genetics and epigenetic mechanisms in cancer development.
Dr. Dashwood received his Bachelor of Science in biological sciences from the University of Plymouth, UK, Master of Science in toxicology from the University of Surrey, UK, and doctorate in genetic toxicology/carcinogenesis from the University of Portsmouth and ICI Central Toxicology Laboratory, UK in 1986.
In 2017, Dashwood became a Fellow of the Royal Society of Biology.
Vital Record news coverage