Jane Nelson Bolin, BSN, JD, PhD
Professor,
Department of Health Policy and Management
Director, Southwest Rural Health Research Center
Associate Dean of Research, College of Nursing
Component
Specialties
health policy, cancer, chronic diseases, rural health, health disparities
health ethics, cancer prevention, cancer detection, rural health disparities
Contact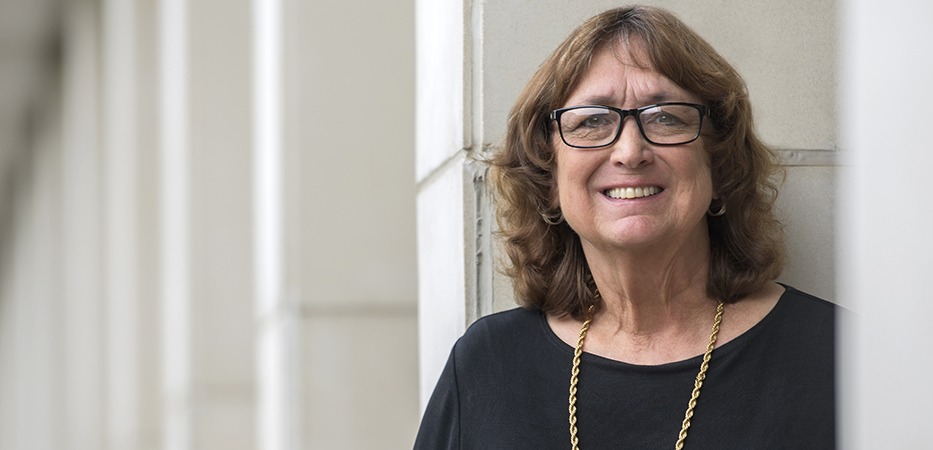 About Jane Bolin
Jane Nelson Bolin, BSN, JD, PhD, is a professor at the Texas A&M School of Public Health, teaching health law and ethics and human resource management for graduate students. She also serves as director of the Texas A&M Southwest Rural Health Research Center (SRHRC). Dr. Bolin's research focus is diabetes and chronic diseases, cancer prevention and screening, rural health disparities and health law, regulation and ethics.
Dr. Bolin has led several projects, research and interventions for rural and underserved populations nationally and within Texas. She is currently principal investigator (PI) for SRHRC, which received a four year $2.8 million dollar grant as one of seven cooperative research center agreements funded nationally by the U.S. Health Resources and Services Administration to research critical health issues facing rural populations.
Dr. Bolin is also the co-developer of the Diabetes Education Kiosk (Diosk), a low-literacy, touch screen computer module designed to encourage healthy behavior changes and self-management of health. She served as PI and co-PI on several Cancer Prevention and Research Institute of Texas (CPRIT) grants studying cancer screenings for uninsured and low-income Texans and a Center for Disease Control Prevention Research Center grant to examine diabetes self-management.
Dr. Bolin received her Bachelor of Science in nursing from Oregon Health Sciences University, Doctor of Jurisprudence from University of Oregon in 1982 and a doctorate in health services research from Pennsylvania State University in 2002.
Vital Record news coverage
Bolin
population health
2